Enjoy a

healthy lifestyle

and

expand your social circle
Access a personalized training plan

Have fun with family and people with the same interests.

Learn something new every day.
Break with your routine and live to the fullest
Try the beta version, is free.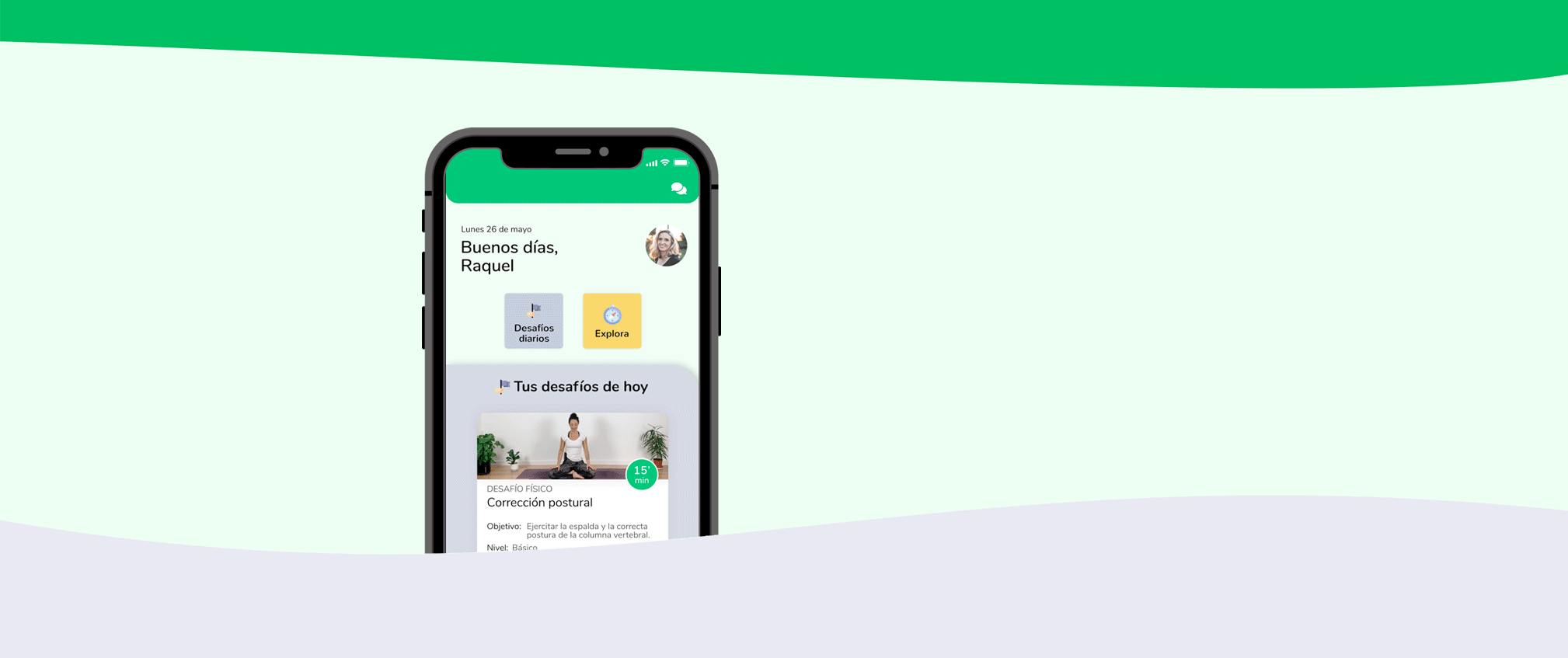 Your personalized routine
You don't need to be a fitness nut to try Roble. Mental and physical exercises tailored to your needs.
Created by our team of experts
Certified Yoga Instructor and professional dancer
​
National martial arts trainer and founder of the Do Yang Sa centers.
Speaker and trainer specialized in emotional intelligence.
Fitness and dance trainer for 10 years
​
Meditation teacher, energy therapist and author of the book Lo mas parecido a la magia.
Fitness Instructor, expert in group dynamics and social games
Meditation Instructor, merges ancient wisdom with current needs through meditation.
Discover new learning opportunities in the app. You'll access our courses on a variety of topics for free.
Volunteering - workshops - Events
Attend events near you, become a mentor and share your knowledge with others.
More than 10,000 people are active with Roble App
"Thanks to the cognitive test I realized that I need to train my memory and attention more. I recommend everyone to follow Robleapp physical and mental training."